Here Is Why Economists Believe Raising US Inflation Targets Would Benefit Crypto Prices
A month after Russia's invasion of Ukraine, fuel prices in America soared, causing the highest rise in inflation rates since 1981. With the US energy prices at about 32% and consumer prices surging to 8.5%, economic growth became highly uncertain.
In a bid to salvage the economic situation and reduce inflation rates, the federal reserve board voted to raise the target range for the federal funds rate to 1/4 or 1/2 per cent, while leaving room for possible increases in the inflation target range if necessary.
In March, the Federal Open Market Committee then launched its interest rate-hike cycle by raising the fed funds rate 25 basis points from a range of 0% to 0.25%. It also drew down asset purchases to shrink its balance sheet. But other monetary experts argued that increasing the interest rates to 3% to 3.5% would effectively slow down surging inflation rates.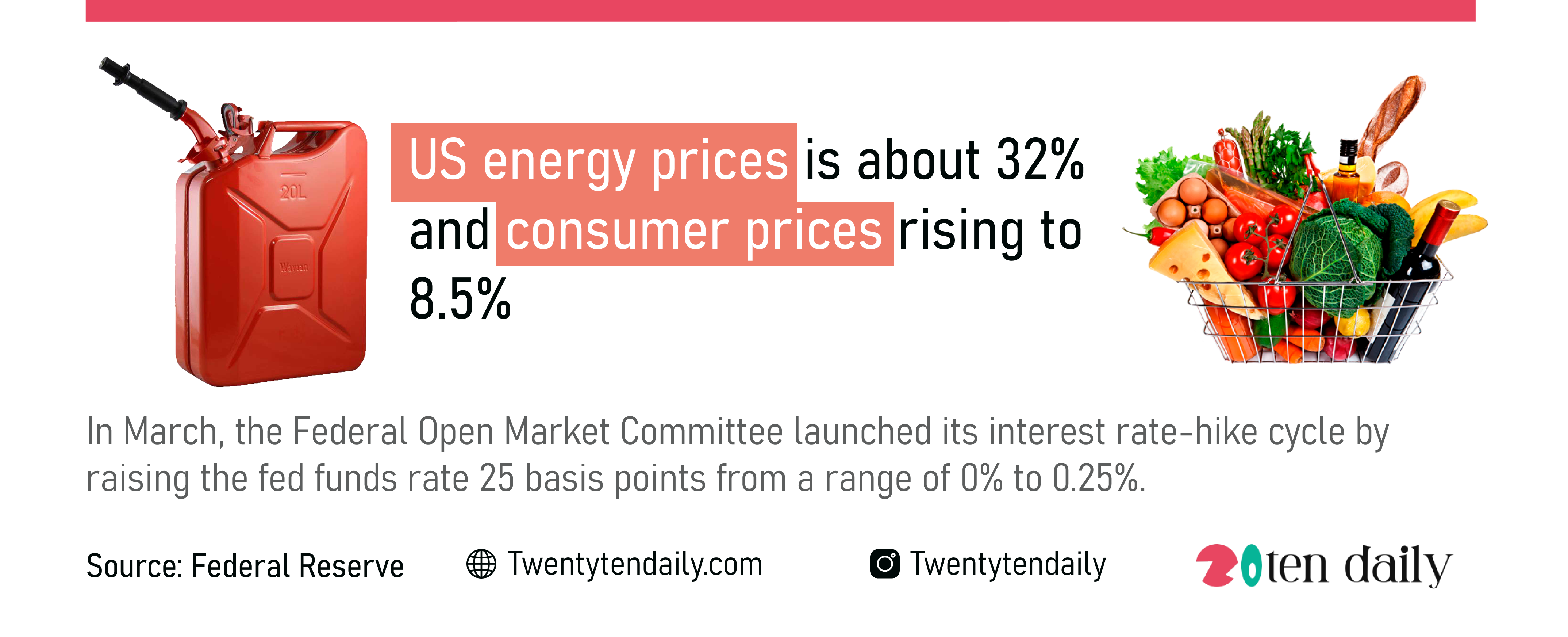 Outside the US, economists like Mohamed El-Erian, believe the Fed's proposed plan to increase the inflation target to 3% would benefit crypto and gold prices.
Given that both gold and crypto are classified as assets and inflation hedges, El-Erian told CNBC Squawk Box that an announcement by the US central bank confirming the 3% raise would indirectly improve the prices of crypto and gold.
Meanwhile, this year, gold prices have risen to about 9%, trading at $1,992 per ounce on Monday. In contrast, bitcoin dropped around 16% to $39,178, while altcoin's ether lost 21% to trade at $2,909.